A&E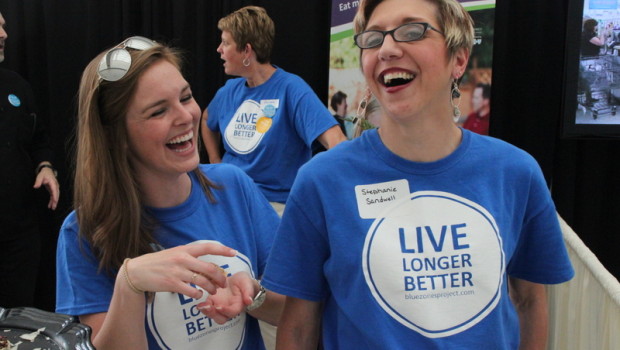 Published on September 13th, 2013 | by Sioux City Now
0
Photos: Blue Zones Kickoff Party in Sioux City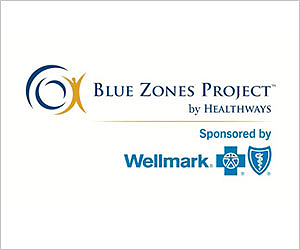 Check out these photos of Sioux City Blue Zones Kickoff Party to celebrate healthy lifestyles in Siouxland with tips, food and fun!
Those who attended were encouraged to sign the Blue Zones pledge and get a free t-shirt. Other freebies included a Blue Zones Project water bottle, and a swag bag to hold other freebies and handouts. One of the most popular booths allowed participants to make their own smoothies with bicycle-powered blenders!
Guest speaker Dan Buettner was there to help celebrate, and gave away signed copies of his books! Great speakers, great party!
Spot anyone you know?
Blue Zones Kickoff Party Photo Gallery