Pets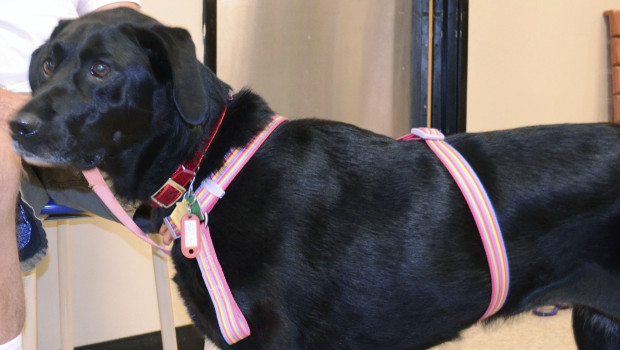 Published on March 4th, 2016 | by Noah's Hope -- Lita Shulenberger
0
Pet of the Week: Daisey – ADOPTED!
We would like you to meet Daisey! She is looking for a very special person and not just any person will do! Daisey is looking for someone to lounge on the couch with her, give her chin scratches and belly rubs. Someone that will take her for walks so she can explore the world.
Like most black labs she is a very affectionate and loyal girl that will give you hugs when you get home. She is five years old and came to Noah's Hope after being hit by a car. She is all healed now with no further medical needs due to her injuries. She is potty trained and doesn't chew on things she shouldn't. She has responded very well to the training that she has had.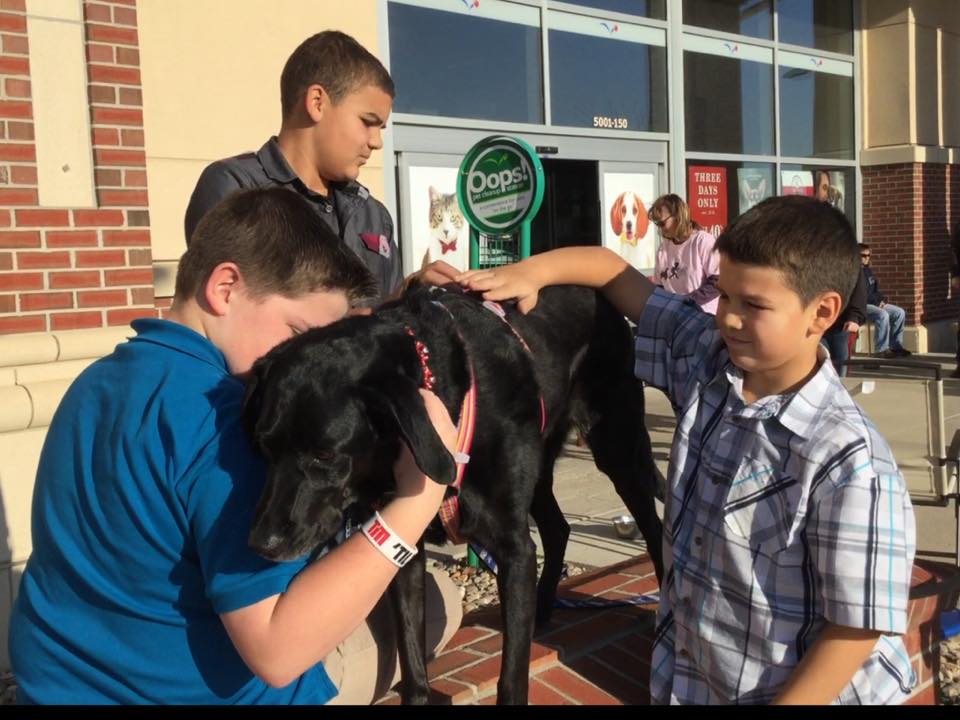 Is there anything wrong with this girl? Not really….like many dogs she is afraid of loud noises, so a quieter, older household would be good. She loves to explore so she hopes for a fenced yard. She currently lives with other dogs and a cat but it takes her a while to get to know them, so she would REALLY love to find a human that will give her the time to adjust, if there are other pets in the house.
Are you the person for Daisey? Would you be able to give this girl the chance she deserves? If you just spend just10 minutes with her in her foster world and you will see what a great dog she is!
To complete an adoption application for this girl or any of her rescue friends, please visit our website, or call Deanna at 712-253-8394.
https://www.facebook.com/NoahsHopeAnimalRescue
Noah's Hope Animal Rescue is an all-volunteer, 501(c)3 nonprofit corporation. We rescue the underdogs: the old, the sick and injured, the used-up by breeders, the forsaken and misunderstood. We nurse them, bring them back from the brink, and give them another chance. We believe they make the very best pets because somehow, they understand and are grateful.