Events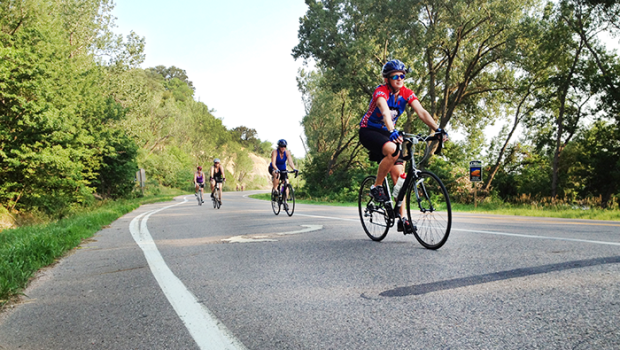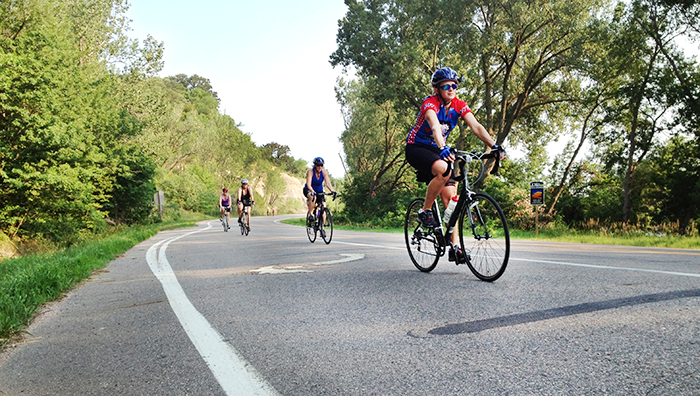 Published on January 21st, 2015 | by Sioux City Now
1
RAGBRAI announced Saturday: could Sioux City be starting town?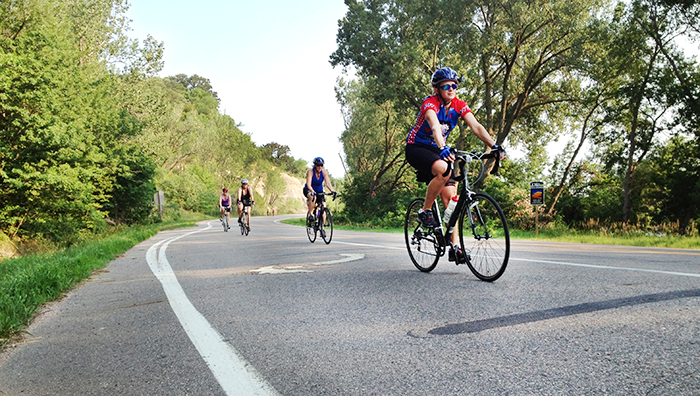 This Saturday, hundreds of cyclists from across Iowa will converge on Des Moines to find out if their town will be an overnight host of the 2015 RAGBRAI bicycle ride.
The 43rd annual event, which stands for (Des Moines) Register's Annual Great Bike Ride Across Iowa, is July 19-25. The ride draws around 10,000 riders from across Iowa and the nation, and typically covers about 500 miles, traversing Iowa from west to east. More than 20,000 people will participate in all.
Sioux City last hosted the event in 2010, the sixth time in the ride's 42 years. It's likely that a central Iowa city will be the starting point, if tradition holds. The ride started three years ago in Sioux Center, in Council Bluffs two years ago and in Rock Valley last year. That would make a west-central city, such as Sioux City, Onawa or Missouri Valley, ripe to be an overnight starting point.
But, like every RAGBRAI announcement, we won't know until Saturday night, as the folks who oversee the event are tight-lipped about the much-heralded distinction of being a host town, even if it is only one day a year. Watch the video below to see what we mean.
The announcement will be made during a live event by TJ Juskiewicz, Des Moines Register RAGBRAI director, and will be streamed live on RAGBRAI.org. Of course, the Sioux City Now team will be watching and tweeting during the night.
Sioux City was the starting town in 1973, 1978, 1988, 1993, 2001 and 2010.
The complete route will be announced by the RAGBRAI committee in March.