Events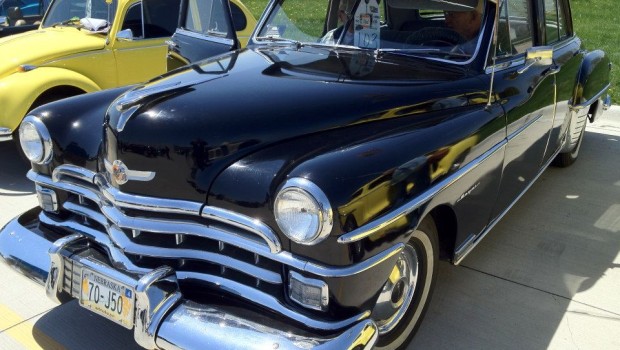 Published on April 30th, 2014 | by Sioux City Now
0
Sioux City Ford Lincoln Car Show Rumbles into Sioux City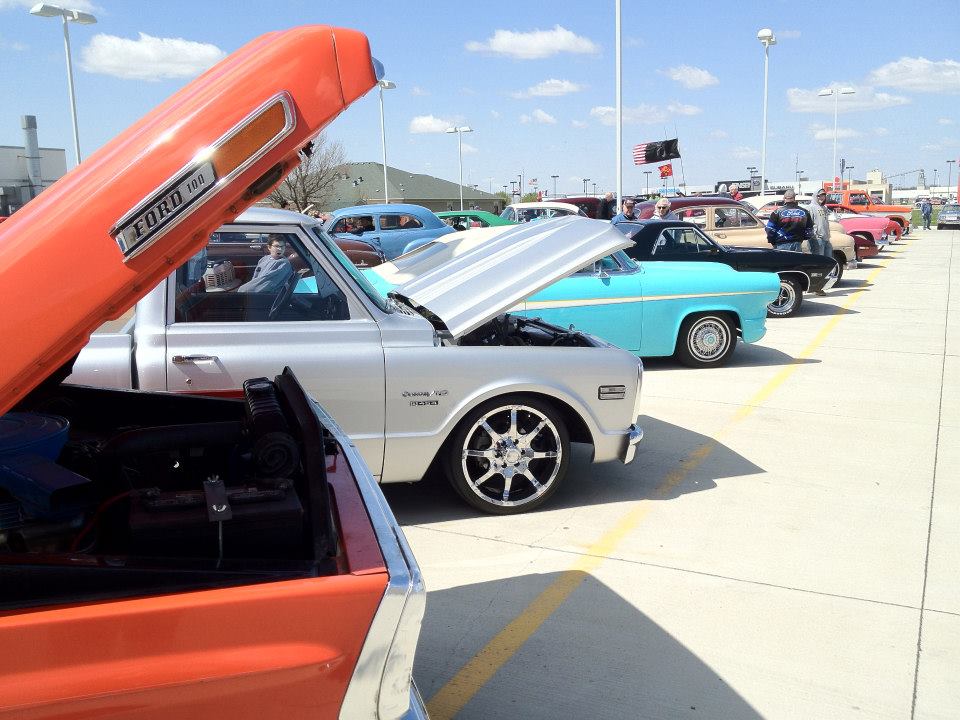 Are you ready to rumble? Then get in your car and drive your ride to Sioux City Ford Lincoln, which is hosting its third annual Car Show from noon to 3 p.m. Sunday at 3601 Singing Hills Blvd.
The free, family-friendly show is open to all vehicle models including hobby and specialty cars, and marks the official start of summer for many tri-state exhibitors and guests.
In addition, the show helps benefit local organizations and non-profits, and includes kids activities and participant prizes.
Clearly, this is a whole lot more than a car show.
It starts with the NASCAR #21 Motorcraft/Quick Lane Ford Fusion, which will be on display beginning Thursday, May 1, and every day through the car show.
Granted, not every car can compete with a boss NASCAR beast, though yours might. This show is mostly about the cars that locals are passionate about – whether they restored their own ride or bought their bold beauty. Previous exhibitors have included muscle trucks and Mustangs, convertibles and hot rods. All models are welcome here, and it's all about the show.
Sioux City Ford Lincoln promises a multitude of motor vehicles to get you in the mood for summer driving. Shiny hubcaps, tops down, big engines – it's all here.
The day starts with a car wash fundraiser. So bring your fancy ride or your rusty bucket of bolts and get it washed by the members of Morningside College's Cheer and Dance Teams. They'll be washing cars from 9 a.m. – 3 p.m.
With temps forecast around 70, it should be a beautiful day – whether you're drooling over vintage rides or browsing the showroom.
Exhibitor registration runs from 10 a.m. – noon, and participation is free. There are perks for exhibitors, including a free lunch, event dash plaque and "goody" bags from Sioux City Ford Lincoln, ABRA Auto Body & Glass as well as a host of Siouxland businesses. In addition, exhibitors may register to win a special grand prize.
With plenty of kids activities and some numerous prize giveaways, what more can you ask for?
How about lunch. Food and concessions will be served, with all the proceeds benefitting an important Siouxland nonprofit organization, the Council of Sexual Assault and Domestic Violence (CSADV).
A private, nonprofit agency, CSADV provides support, advocacy and a safe environment to empower adults and children who have experienced domestic violence and/or sexual assault. Through leadership and education, CSADV works collaboratively with the community to end violence and to promote social change.
This last aspect is especially important to Sioux City Ford Lincoln. The locally-owned business and its 90 employees are committed to Siouxland through philanthropy and community partnerships
That includes charity fundraisers for nonprofits, youth and sports teams, school music groups and religious groups or camps.
For more information on the third annual Sioux City Ford Lincoln Car Show or the business's "Pride in Siouxland" Service Program, contact Sam Burrish at 712-277-8420 or samb@siouxcityford.com.
See photos from last year's event on their Facebook page: