Community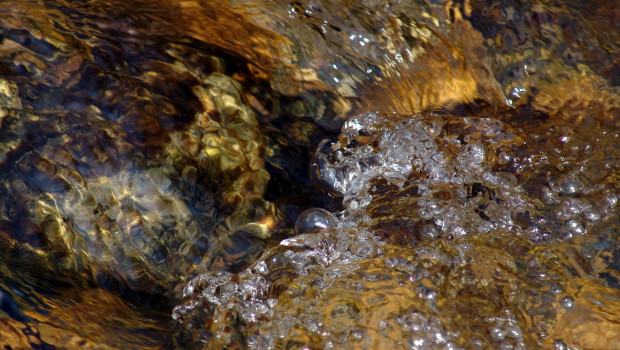 Published on June 8th, 2013 | by Sioux City Now
0
Storm Inlet Marking Campaign
The City would like to ask for volunteers to help mark storm inlets throughout the city. The storm inlet marking program is a requirement of the City's environmental permit and a very good way to remind citizens that storm water inlets are a direct connection to the our local waterways. 
The program helps to educate the public that debris, wastes, chemicals, or other pollutants that happen to wash into or be poured down the storm drain inlets contaminate and pollute the streams, creeks, and rivers. This contamination can result in a variety of environmental issues including odors, habitat destruction and fish kills. Contaminated waterways are unhealthy for recreational uses such as swimming or fishing, and thus limit our ability to use this natural resource.
The stormwater plaques being used to mark the storm inlets around the city are a reminder to citizens to protect our natural resources and help keep Sioux City a healthy and safe place to live.
If you or your organization are interested in volunteering to mark storm inlets, please call Derek Carmona, Environmental Services Analyst at 712.279.6349.