Events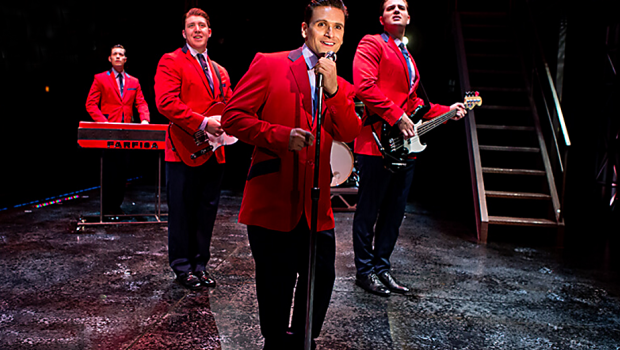 Published on March 28th, 2016 | by Ivy Sweet
0
Week Ahead: Jersey Boys, Miss Abigail and Comedy
Jersey Boys
This 2006 Tony Award-winning musical about Rock and Roll Hall of Famers the Four Seasons takes the stage for a eight-show run at the Orpheum from Tuesday, March 29 to Sunday, April 3. The show starts at 7:30 p.m. Tuesday – Thursday, 8 p.m. on Friday, 2 p.m. and 8 p.m. on Saturday, and 2 p.m. and 7 p.m. on Sunday.
Miss Abigail's Guide to Dating, Mating & Marriage
Don't miss this hilarious variety show that opens at LAMB Theatre on Friday, April 1 and runs eight shows through Saturday, April 9. Show times are 7:30 p.m. Tuesday – Saturday and 1:30 p.m. Sunday, April 3.
Comedy for a Cause
Comedian Orny Adams will be performing at June E. Nylen Cancer Center's fundraising event at the Marina Inn Hotel Ballroom in South Sioux City on Saturday. The event kicks off with a social hour at 5:30 p.m., followed by a dinner at 6:30 p.m. Adams is set to take the stage at 8 p.m.
Sioux City Bandits vs. Salina
The Sioux City Bandits take on the Salina Liberty Saturday at the Tyson Events Center. Kickoff is at 7:05 p.m.
Winger
New York City-based hard rock band Winger will be playing at the Hard Rock Hotel & Casino on Saturday. The show starts at 8 p.m.