Community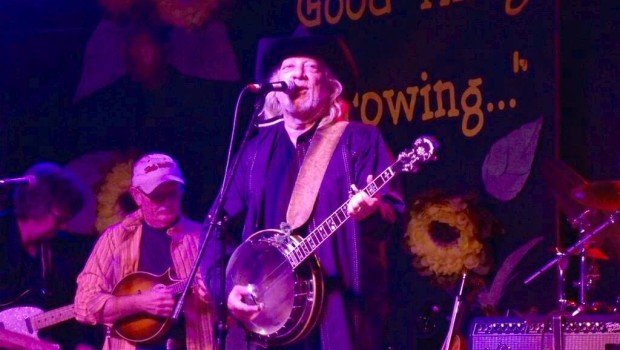 Published on April 18th, 2016 | by Ivy Sweet
0
Week Ahead: Karaoke, John Anderson and Some 'Reefer Madness'
Karaoke Night at the Chesterfield
If you're looking for a good time, come down to the Chesterfield Tuesday night for one of the most popular karaoke nights in town! See our story on Tuesday night karaoke here.
The Film Train: Laugh Tracks "Reefer Madness"
Comedians Britton Hacke, CJ Lillie, John Olson, and Drake Strong will give the MST3K treatment to the anti-marijuana propaganda film Reefer Madness at the Chesterfield on Wednesday at 7:30 p.m. Admission is free. Open mic to follow screening.
John Anderson
If you're a fan of country music, don't miss John Anderson at the Hard Rock Hotel & Casino on Saturday at 8 p.m.!
Reverend Raven & the Chain Smoking Altar Boys
Reverend Raven and his Chain Smoking Altar Boys will be playing at Vangarde Arts on Friday. Show starts at 8 p.m.
Photo courtesy: Facebook