A&E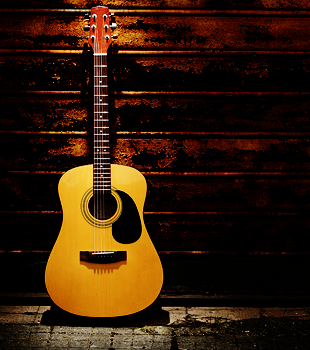 Published on February 3rd, 2014 | by Nakia Tyler
0
This Week: Local Bands, Books and BBQ
There's no shortage of creative events taking place in Sioux City this week, and there's something for just about everyone to sink their teeth into. Whether you're into local bands, books, or BBQ, there's bound to be something for you to do this week.
Celebrate the Midwest
On Wednesday, February 5th, Dr. Bruce Hopkins will be at the Dorothy Pecaut Nature Center to share readings from his book, "Truth in the Rivers." This book features Siouxland ties to numerous natural areas. In a review from Amazon.com former Iowa Lt. Governor Jay Corning says of the book: "Bruce Hopkins addresses issues that are of great importance and concern in our communal life….civil rights, the environment, our children. He does this through prose, poetry, paintings, and personal stories."
If this doesn't sound like your cup of tea, check out some of the other events happening at the Nature Center this week.
Enjoy some music and BBQ
The Gary & Dani Show will be at House of Q this Saturday, February 8th at 6 p.m. to entertain you while you stuff your face. If you've never had the pleasure of seeing this Sioux City duo perform, their Facebook page gives you an idea of what to expect: "The Gary & Dani Show are a duet from Sioux City, Ia. performing music from the 50's to present. Guitar, harmonica, percussion, and a few jokes thrown in for good measure! Always fun, always a good time!"
Watch some docs rock
Dr. Dendrite and the Twisted Synapses will be playing at the Vangarde Arts this Friday, February 7th from 8 p.m. to 11:30 p.m. The band is formed by a group of local physicians and friends who only perform at benefits a few times per year. According to the event page, "concert goers can expect a mixture of classic rock including the Rolling Stones, Lynyrd Skynyrd, the Eagles, Jimi Hendrix, Stevie Ray Vaughan, Joe Cocker and Janis Joplin."
Of course, these are only a few of the awesome things happening in Sioux City this week. What events are you looking forward to?