A&E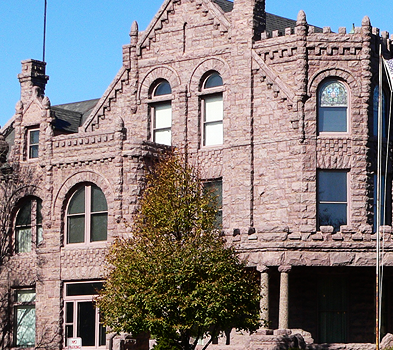 Published on December 3rd, 2013 | by Nakia Tyler
0
This Week in Sioux City: a mansion, a documentary, and Martina McBride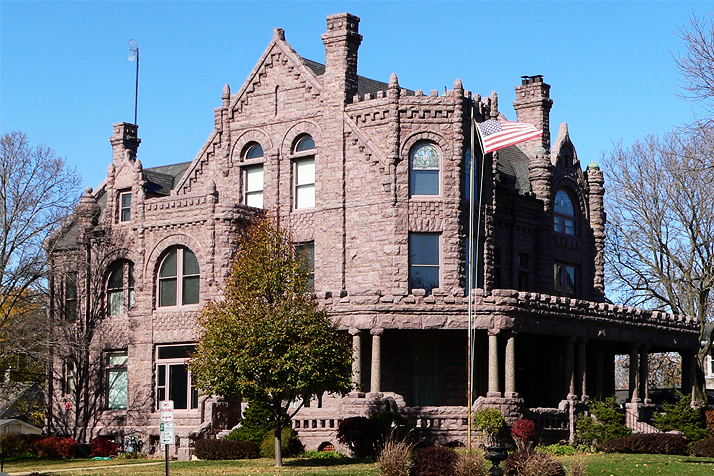 With the excitement of Thanksgiving and Black Friday in the past, you might be asking yourself: what now? Well, have no fear. As usual, we've rounded up a few of the fun and interesting things going on in Sioux City this week, and we're going to pass them on to you.
#1: Have refreshments in a mansion.
As a huge "thank you" for the community's support, the Peirce Mansion Restoration Committee will be opening the Victorian-style home for a holiday open house at 1 p.m. on Sunday, December 8th. Located at 2901 Jackson St., the Peirce Street Mansion has 21 rooms and a third-floor ballroom. Festivities will include refreshments and musical performances by the Mt. Zion Praise Team at 2 p.m. and The Siouxland Discovery Chorus at 3 p.m..
#2: Take in a compelling documentary.
In honor of World AIDS Day (Dec. 1st), the Siouxland AIDS Coalition will be showing "We Were Here," a documentary about HIV/AIDS in San Francisco in the 1980s, at Morningside College, in the UPS room at Lincoln Center.
#3: Experience the Joy of Christmas with Martina McBride
Ms. McBride will be performing at the Orpheum on Sunday, December 8th, in a Christmas concert presented by Pandora Jewelry. Tickets are on sale now at the Orpheum website. The show starts at 7:30 p.m. and will feature holiday favorites and a few of her personal hits as well.
In addition to these events, the NAIA volleyball tournament opens on Tuesday, December 3rd. Click here for more details on that.
What else is going on in Sioux City this week? Let us know in the comments below!