Community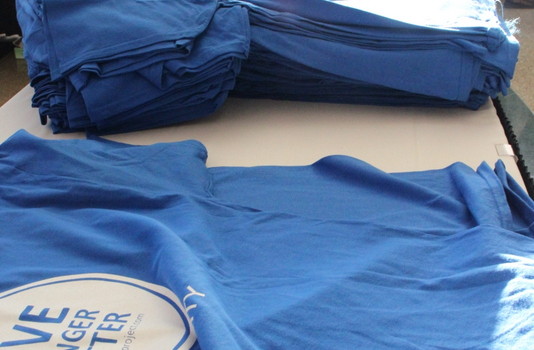 Published on September 28th, 2013 | by Sioux City Now
0
Downtown Walking Moai Launch is Oct. 1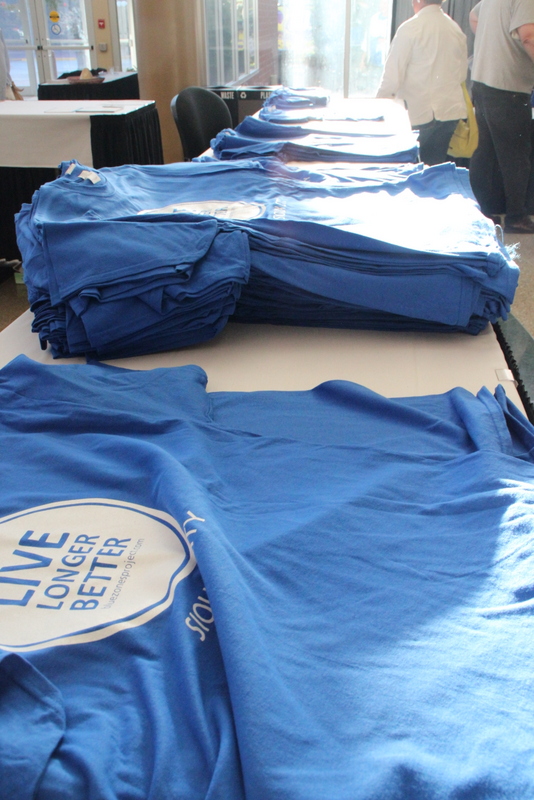 Want to join a group walk and meet new people interested in living healthy?
Then join a walking Moai on Tuesday at noon at the Sioux City Public Museum, 607 Fourth St., when the first of these downtown groups are set to launch their programs.
Walking Moai teams are groups of up to 10 people who walk together at least once a week for 10 weeks to points of interest throughout the community.
Teams spend time together and build friendships while tracking their steps as they explore their neighborhoods. Join the first launch event to learn more about walking moais and to form your own team.
Feel free to bring your existing Moai, or group of friends, or come and meet new friends. Walking Moai teams are a great way to meet new people and stay healthy.
Other Walking Moai kickoffs are at 6:30 p.m. Thursday, Oct. 3 at North Middle School, 2101 Outer Drive, East Middle School, 5401 Lorraine Ave., and West Middle School, 3301 W. 19th St.
T-shirts and water bottles will be provided at each event to those who pledge to walk.
For more information, call 712-224-6042 or visit www.bluezonesproject.com.
Correction: An original version of this story mistakenly stated that the walk was Monday.