Community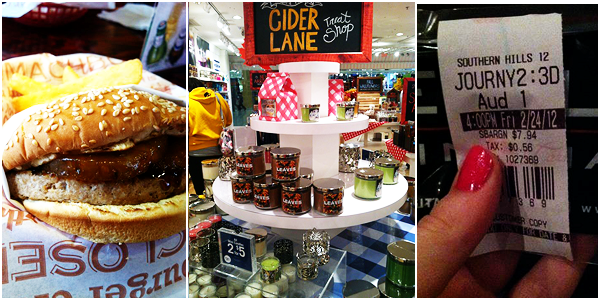 Published on July 9th, 2013 | by Nakia Tyler
0
Sioux City Adventures: An Introduction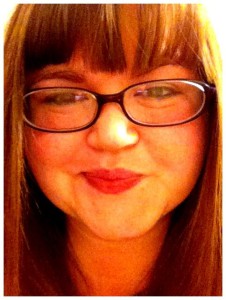 By Nakia Tyler
The other night, my friend and I had plans to hang out after he got off work.
As he neared the end of his shift, he texted me to confirm, and our conversation went something like this:
"So, what should we do?"
"I don't know. What do you wanna do?"
"I don't know. What do you wanna do?"
"I don't know!"
This seriously happens to me all the time, with every single one of my friends. And the funny thing is that it always results in one of the following three options:
One: We go to a movie.
Two: We go to dinner.
Three: We do both.
Every once in awhile, we'll be completely anti-social and just chill on one of our sofas, munching on snacks and surfing Netflix.
Very rarely do I venture outside of that comfort zone. Like many people, even the restaurants that I frequent are always on repeat. I don't branch out, I don't try anything new, and I honestly don't have a clue what to do in Sioux City.
I'll be 30 in a few months, and I've lived here for most of my life. One would think that I'd know this city like the back of my hand.
The truth is, I know very little about what Sioux City has to offer someone like me, and up until recently, I haven't had any desire to figure it out. I was totally happy with my weekly trip to Southern Hills Mall to sniff the new scents at Bath and Body Works, followed by a quick jaunt to Lakeport Commons to devour a Boca Banzai Burger at Red Robin, before heading to the Promenade to catch a movie.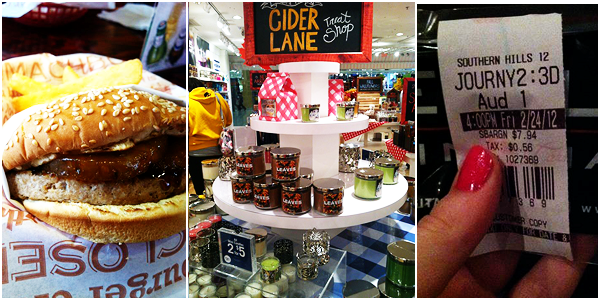 It probably sounds lame to most of you, but that honestly still sounds like the perfect day to me. I know that's okay, but I also know that I'm missing out on a lot.
Working at Team Creative Fire, I find myself surrounded by amazing people that are way more keyed into the awesomeness of this city than I am. It has really made me realize that I should branch out more and try new things.
And that's what I'm going to do. I'm going to try new things in Sioux City this summer, and write about my adventures here, in this column cleverly titled "Sioux City Adventures."
So, what do you think I should try first?
Leave me a comment below, and I'll add your suggestion to my list. I'm honestly open to try just about anything as long as it's not dangerous, illegal, or harmful to others.
Thank you in advance for your help – and wish me luck!
Nakia Tyler is the Junior Firestarter at Team Creative Fire. When she isn't exercising her creative muscle, she spends her time fan-girling over Doctor Who, playing with her adorable niece, and chowing on vegan food. If you see her out and about this summer, feel free to say hi. She'll probably be wearing pink.