A&E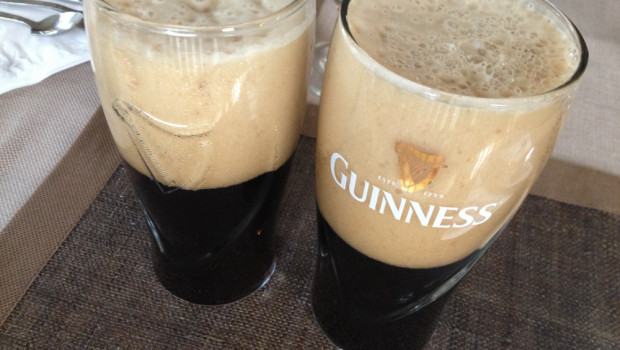 Published on September 11th, 2013 | by Sioux City Now
0
This week – Blue Zones, beer and wine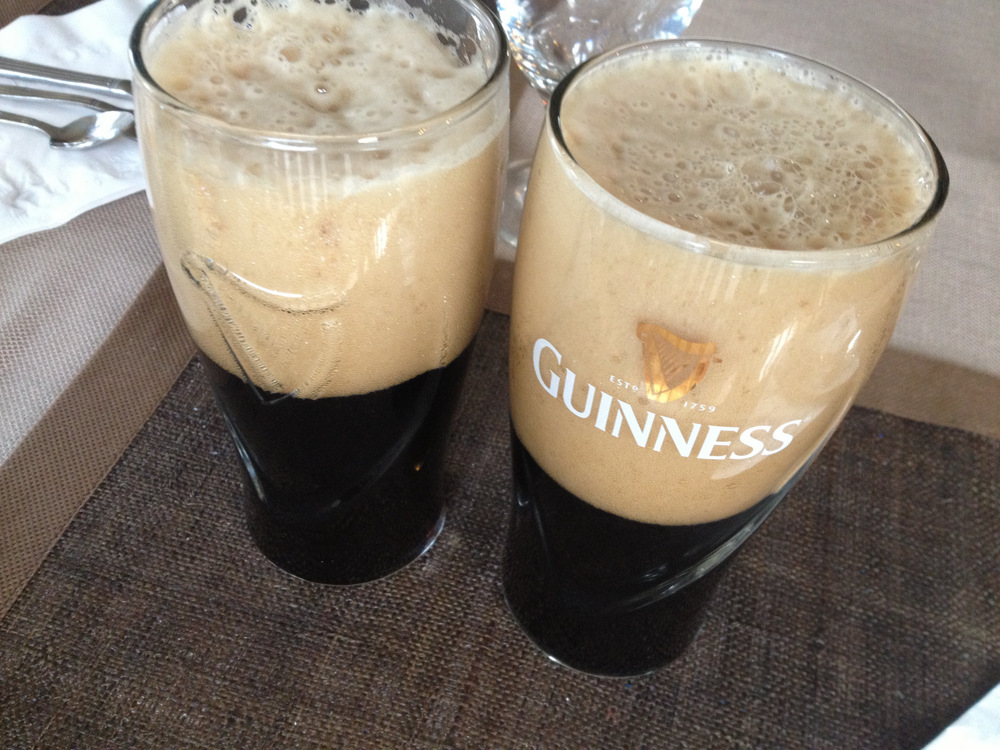 It's a big week in Sioux City, and by that we mean there are plenty of things going on in town. Here are a few things that are worth noting.
Blue Zones Project kickoff: On Sept. 12, the Blue Zones Project will officially kick off with a launch event at the Sioux City Convention Center. The rally will feature guest speakers Dan Buettner, author of "The Blue Zones" and "Thrive," and Dan Burden from the Walkable and Livable Communities Institute. This will be the first chance that Sioux City residents will see what activities and opportunities that the Blue Zone has to offer. The kickoff event will also include free food samples, prizes, and musical entertainment. An the best part? It's free! Thursday, Sept. 12, from 5-7:30 p.m.
Wine on a Dime: Each year the Mary J. Treglia Community Center hosts this fund-raiser, which features dinner and a night of fine wine. Mentalist Jym Elders will provide entertainment at the Sept. 13th event. The event is at the Marina Inn Ballroom, and tickets are $75. Buy tickets at 712-212-7622. Find more info at http://www.marytreglia.org/
Nature Calls: If wine isn't your thing, or you just like to drink, this fund-raiser for Dorothy Pecaut Nature Center offers attendees a chance to taste dozens of craft beers and tasty appetizers all while supporting a good cause. There's also a silent auction, art by coal artisans and plenty of fun in a casual setting. This year's event is at the Sioux City Convention Center from 6-10 p.m. Tickets are $30, which includes 10 beer samples and food. Available at the Woodbury Parks website.