A&E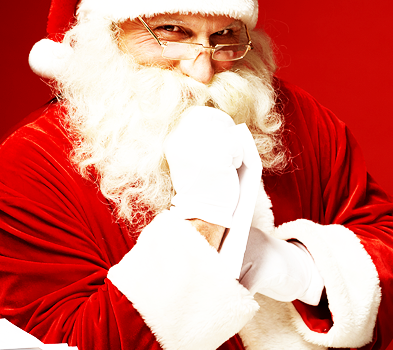 Published on November 26th, 2013 | by Nakia Tyler
0
This week: A holiday classic, Santa's House, and your artistic future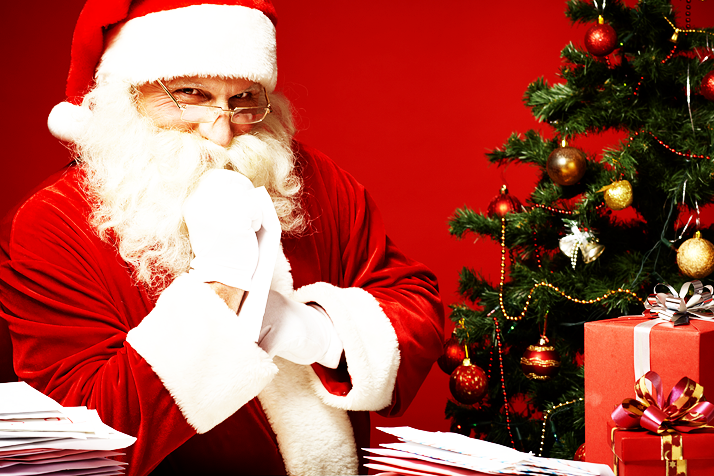 Your week might already be booked up, with Thanksgiving festivities, but if you're still looking for something to do in Sioux City, we have a few fun things to suggest:
Indulge in a holiday classic.
On Friday, November 29th, The Sioux City Orpheum will present two showings of "It's a Wonderful Life" – at 2pm and 7pm – for FREE. That's right, free. After spending all of your money on Black Friday, you can still afford a fun-filled evening with the family!
Give Santa your wish list.
Santa's House is back! Children and their families can enjoy free admission to meet Santa in person, and participate in other activities, such as making holiday crafts, perusing the gift shop, and munching Mrs' Claus's cookies. Santa will be in town until December 22nd, and is presented by Unity Point Health.
Plan for your artistic future.
Registration is now open for winter classes at the Sioux City Art Center! Learn how to draw, paint, and work with mixed media. Take a photography class and learn how to use Adobe Photoshop. There are many classes available, and if you're a member, the cost is discounted. Sign up now, before the classes fill up.
You can also check out The Festival of Trees or Breakfast with Santa, which we've mentioned previously.